June 26, 2005
Karnival of Kidz - Karaoke
While on vacation to see Sis #1 graduate high school, we celebrated afterward at my mom's house.
Sis #2 (7) loves to sing Karaoke! In this picture, she was singing "I Wanna Talk About Me" by Toby Keith! (Yes, she knew ALL the words)
Later, my stepdad is singing "Redneck Woman", and he get's to the part where everyone screams "Hell Yeah!" and he says "Heck Yeah!" instead.
Sis #2's response?
It's not "heck yeah" it's HELL yeah"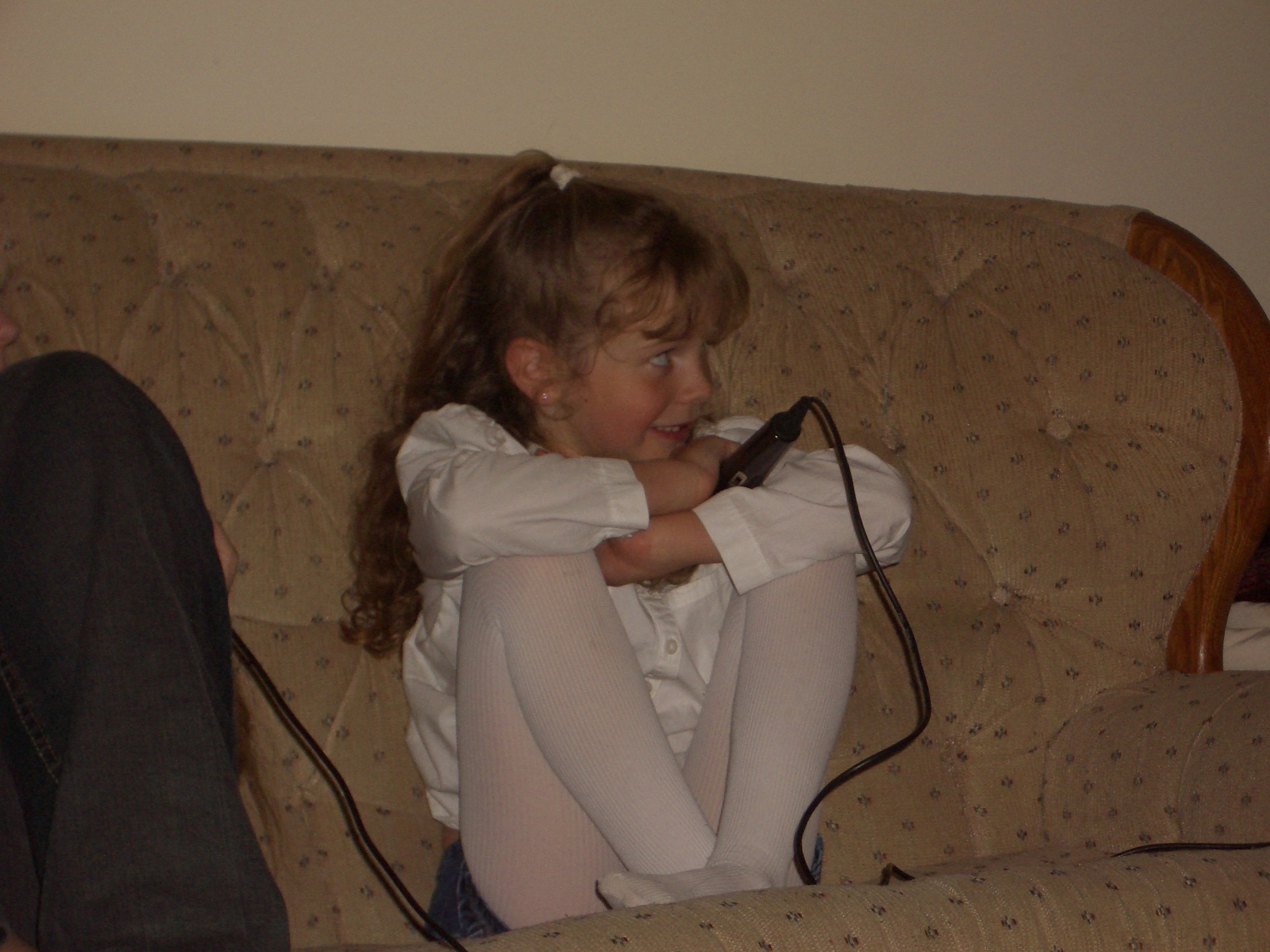 Posted by Sissy at June 26, 2005 07:50 PM

»
procheinamy.blog-city.com
links with:
The Big 10 Karnival of Kids