August 17, 2005
For Sale
A friend of mine is selling throws. You know what they are, the thingy that you throw over your bed to keep you warm. I have a sample in the extended entry.
They are $63.00 each. I know it sounds expensive, but they are really good quality. I am getting 2 - one for my bed and one for my sofa.
Take a look and let me know if you are interested. Orders are due by this weekend so she can ship them out Monday.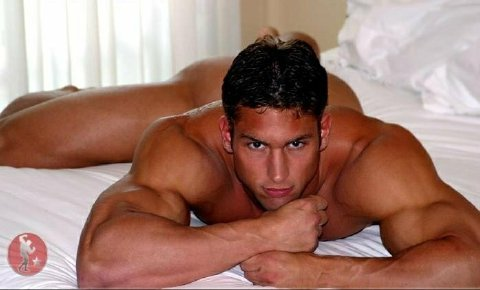 SAMPLE THROW
Taking Orders Now!

Posted by Sissy at August 17, 2005 06:54 PM | TrackBack