June 09, 2006
A Great Concert!
Last Monday, I kidnapped B and took her to Phoenix. I had purchased tickets to see Josh Kelley, but didn't tell her where were going until about 30 minutes before we had to be there.
We had a blast! Holly Brook, Tony Lucca, and Joe Firstman opened for Josh Kelley.
If you like folk/rock, you must check out the last 3 artists! They put on a great show!
We were in some dive college bar so we got to be up front to get some great pictures. Afterward, they all hung out at the bar, were drinking, talking to people and we got their autographs and our pictures taken with them.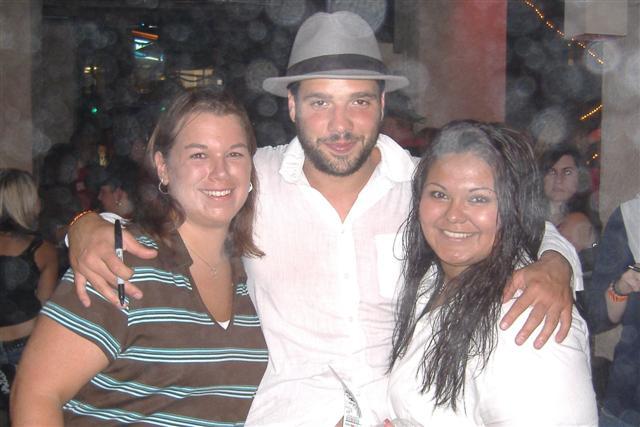 Sissy, Joe Firstman, & B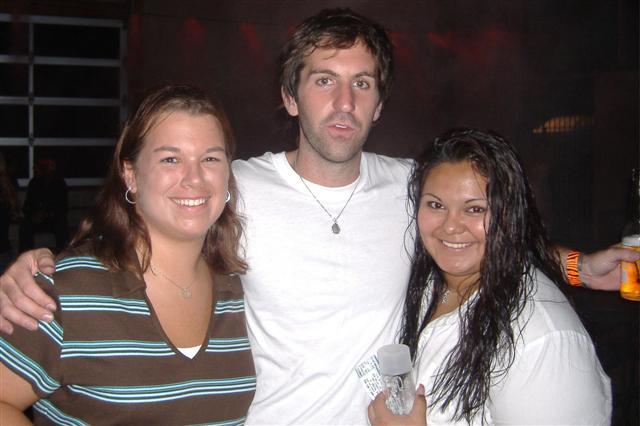 Sissy, Josh Kelley, & B
More pictures in the extended entry...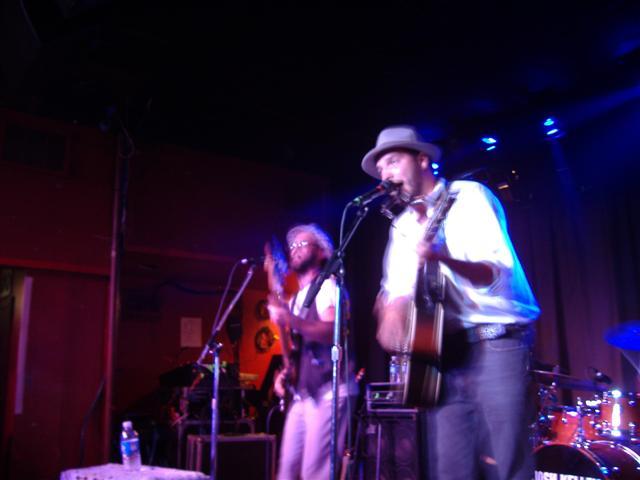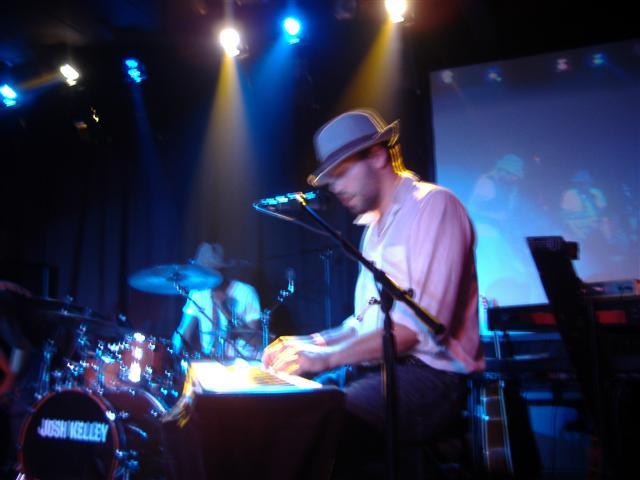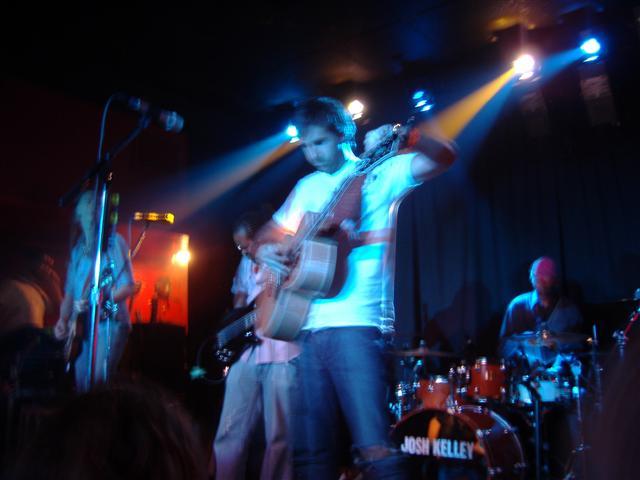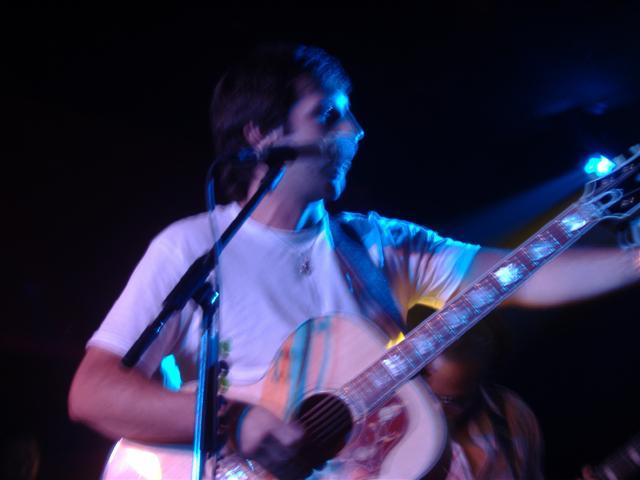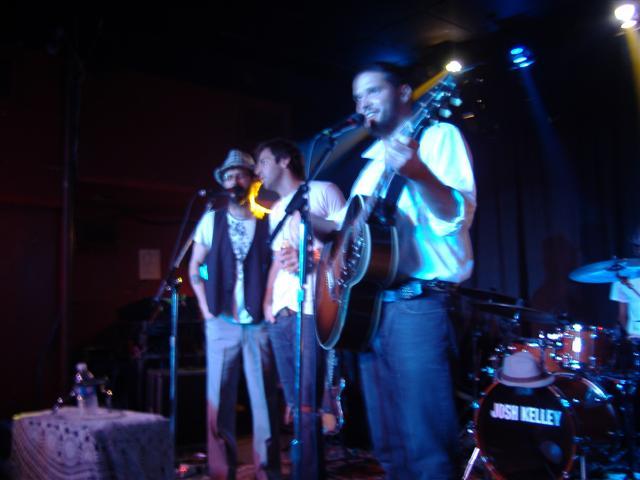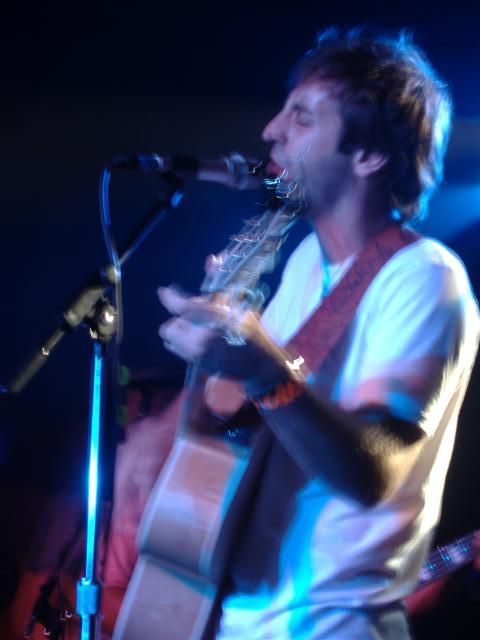 Posted by Sissy at June 9, 2006 10:55 PM | TrackBack