November 10, 2006
Another Birthday!
Today is Caltechgirl's birthday. She tried to get by with out letting anyone know, but we can't let that happen!
Keeping with the Marine Corps theme, her birthday present is in the extended entry. I hope she likes it. If not, I'll gladly return take it back.
Happy Birthday Caltechgirl!!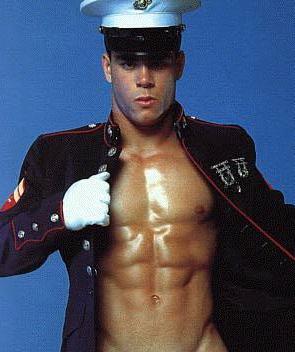 Posted by Sissy at November 10, 2006 08:11 PM | TrackBack