June 02, 2005
Day 5 of Vacation - Tour of Chicago
Today was, by far, my favorite day of vacation so far. I LOVED touring Chicago. What a neat city. So much history, great architecture, wonderful stories, rivers running through the city, so much to do...I just loved it!
I'd consider moving to Chicago.....if the winters weren't freaking 10 months long!
Sis #1 and I got on a Double Decker bus to tour Chicago. It has 14 stops that you could choose to get off and tour or not. If you did get off, another bus would be around every 20 minutes or so.
I do suggest, if you ever do this tour, take 2 days to do it. Sis #1 and I missed out on a few things that I really wanted to see.
My general opinions of what we saw:
The John Hancock Observatory - very cool except for all the rugrats running around on a field trip.
The Sears Tower - although taller, I didn't like it as much as the Hancock. Not as nice, hasn't been updated in it's information and tour. Not worth the $12 when you could go to Hancock. I think they get there money from just saying "I've been in the Sears Tower"
Hard Rock Cafe - very cool to see artists guitars, outfits, etc surrounding you.
Ed Debevic's - a must go
Navy Pier - Not what I expected. It was cool, but some of the the stands, attractions or rides were like a cheap carnival. But the view from the Ferris Wheel was absolutely breathtaking.
The Double Decker Tour - a definite!
Wanted to see the Museum of Natural Science and Industry, but they closed at 4pm.
Refused to pay $25 a person to see a bunch of fish in Shedd Aquarium. Otherwise we would have gone.
Would have liked to have seen the Planetarium...but again, ran out of time.
Millenium Park and the Buckingham Fountain were cool to drive past, and with more time might have been cool to have a picnic lunch at or something.
And most of all, I wanted to go to do the Westfield Shopping...73 Acres of shopping. Again, no time :-( Maybe I can sneak in there before I leave :-)
I have A LOT of gorgeous pictures that I am going to put in the extended entry. So if you have a slow computer, or just don't like pictures, skip this next part.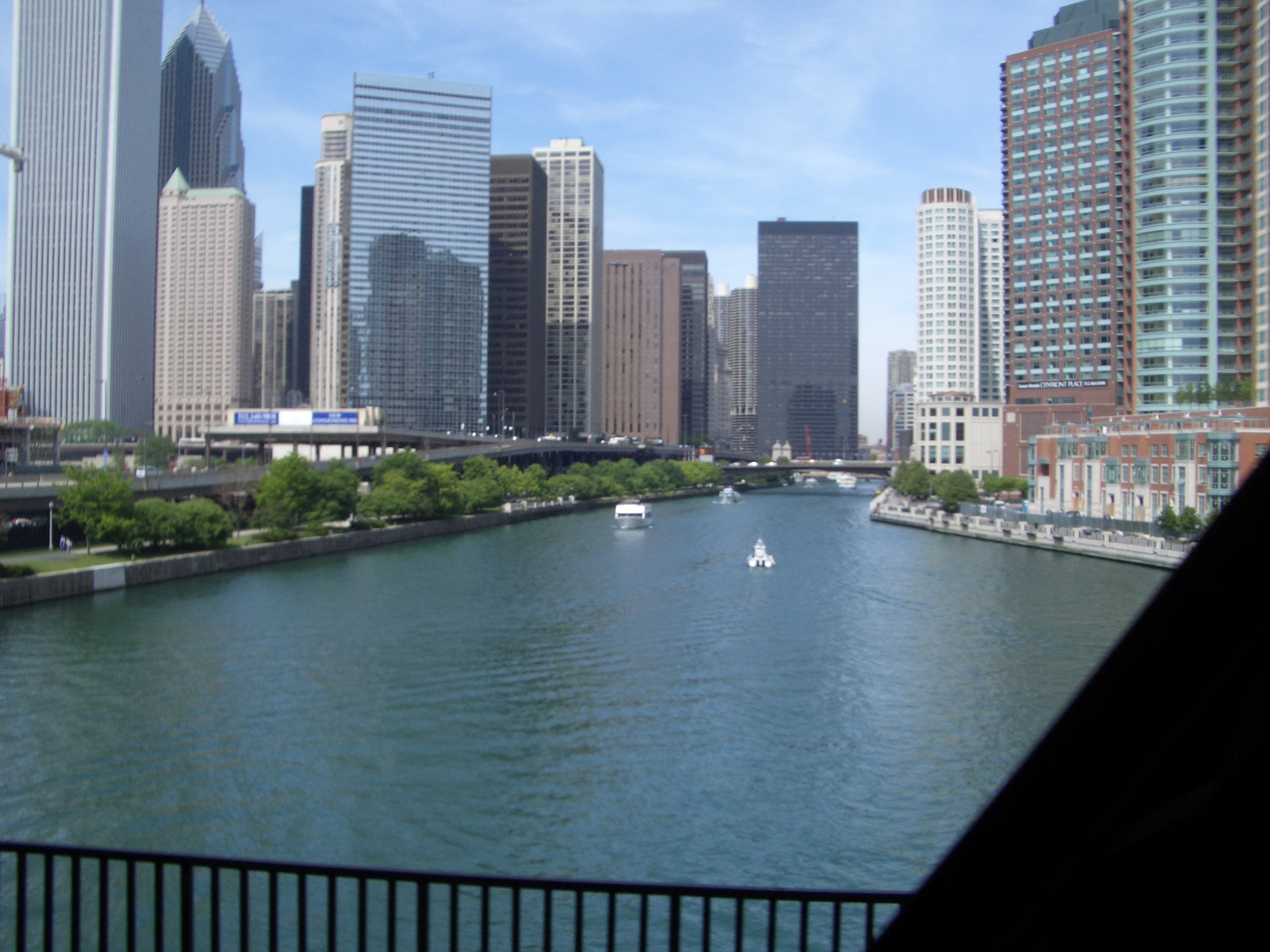 One of the beautiful views from one of the many bridges.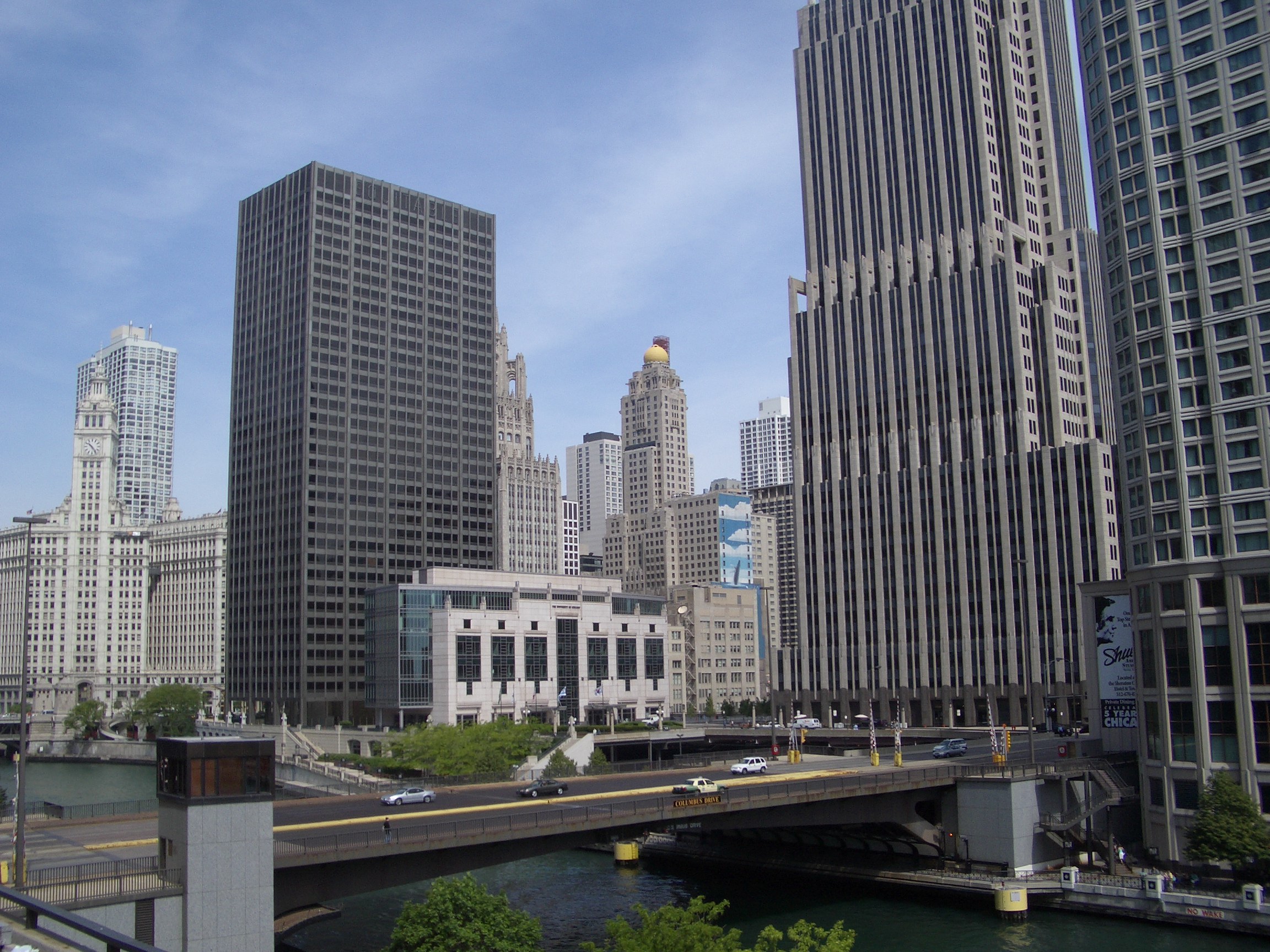 Some really cool buildings.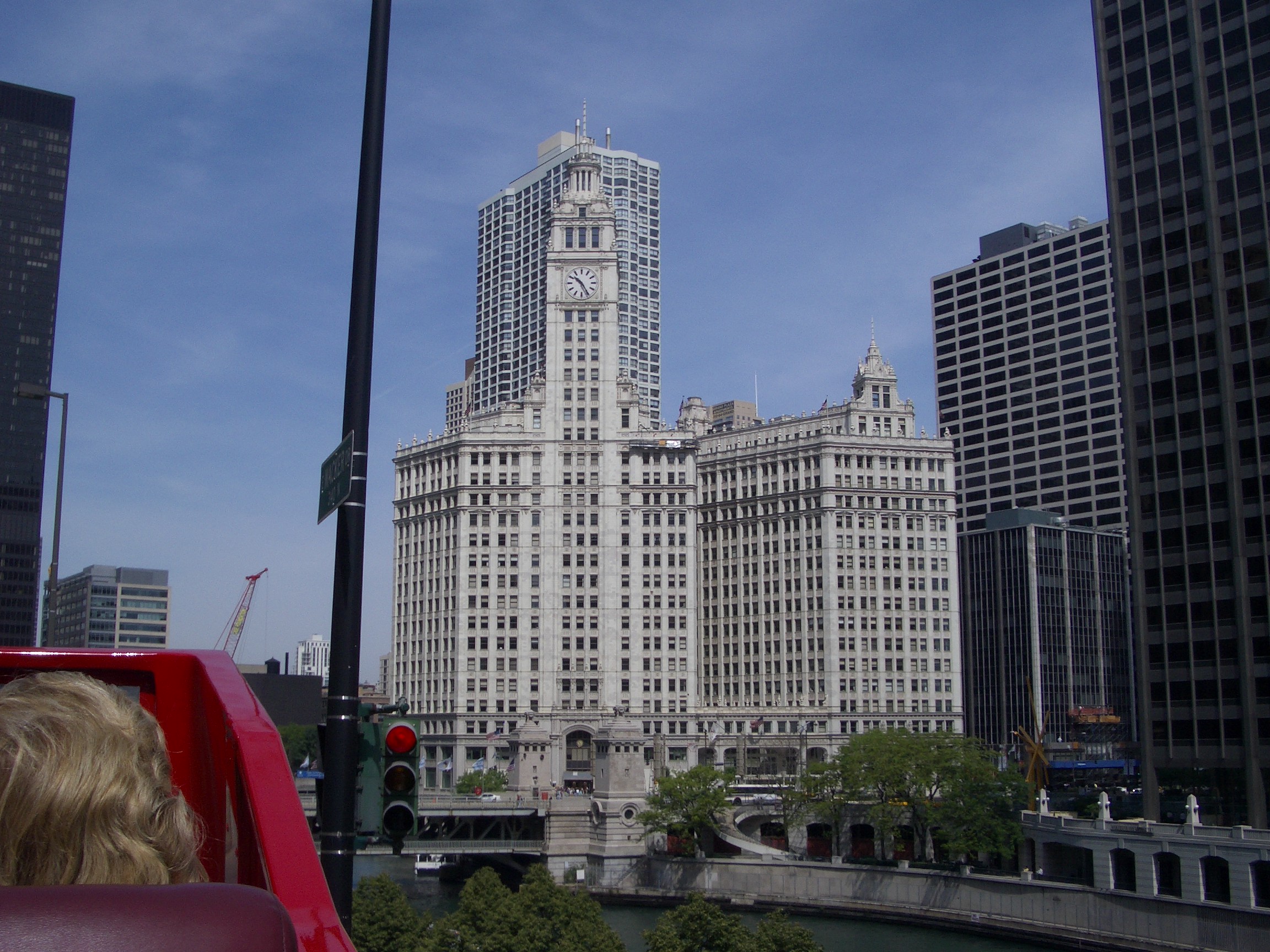 Another cool building.

Kinda of a gothic looking building...very cool.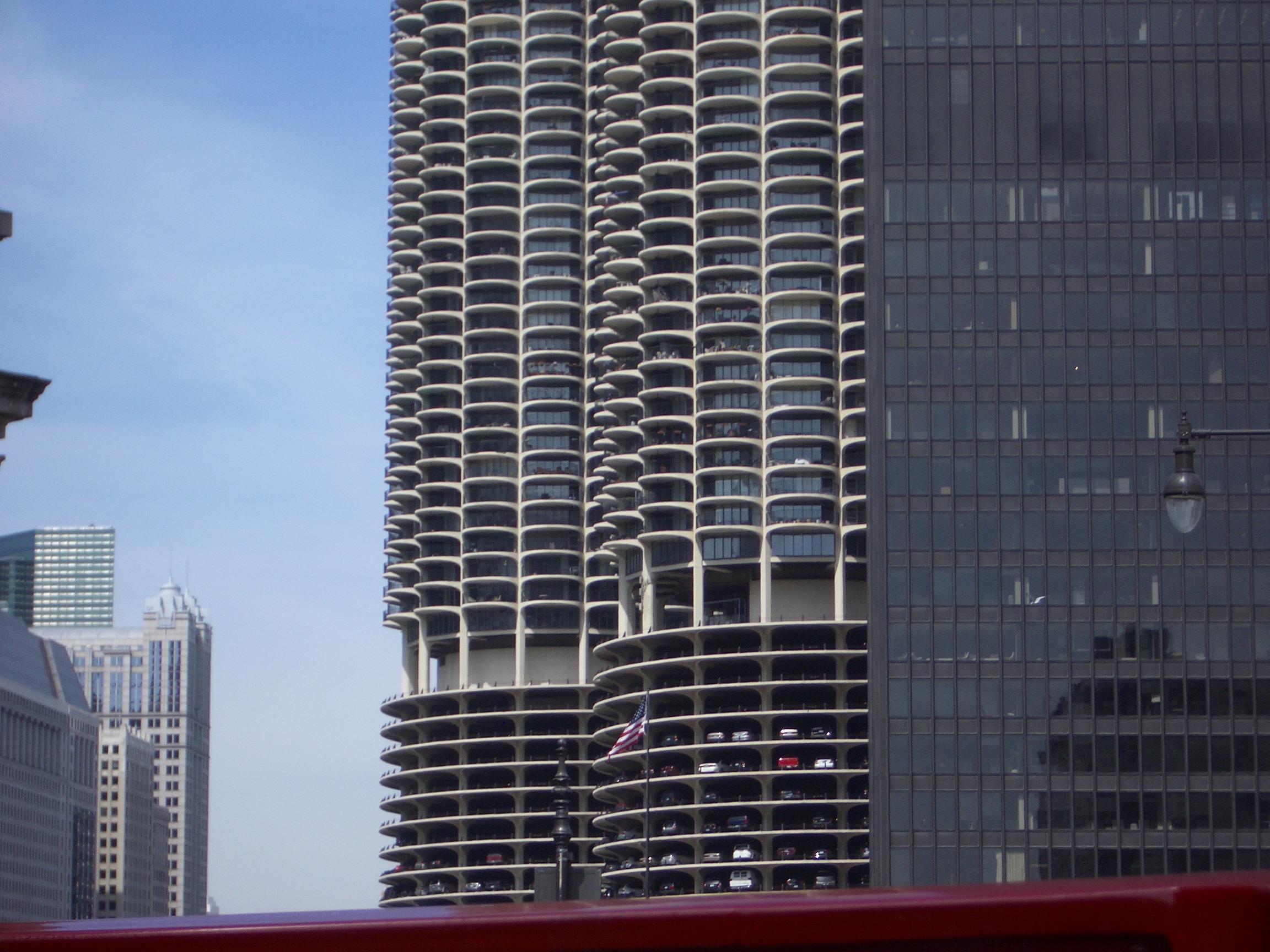 Can you tell this building was built in the 60's? Check out the condos on the top and the parking garage on the bottom. Very retro!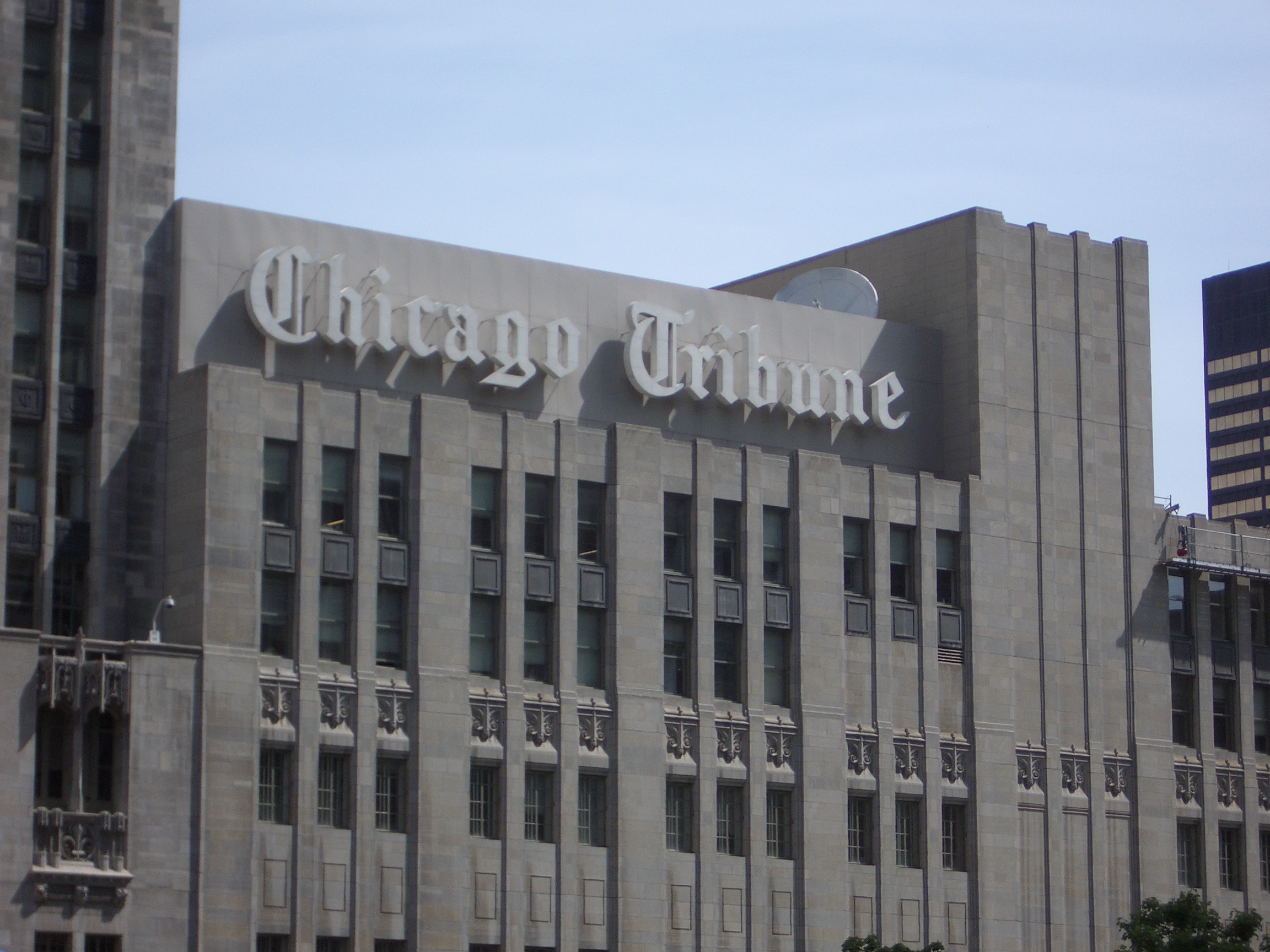 The Chicago Tribune Building. They own the WGN station and radio station. WGN stands for "Worlds Greatest Newspaper" as they titled modestly :-P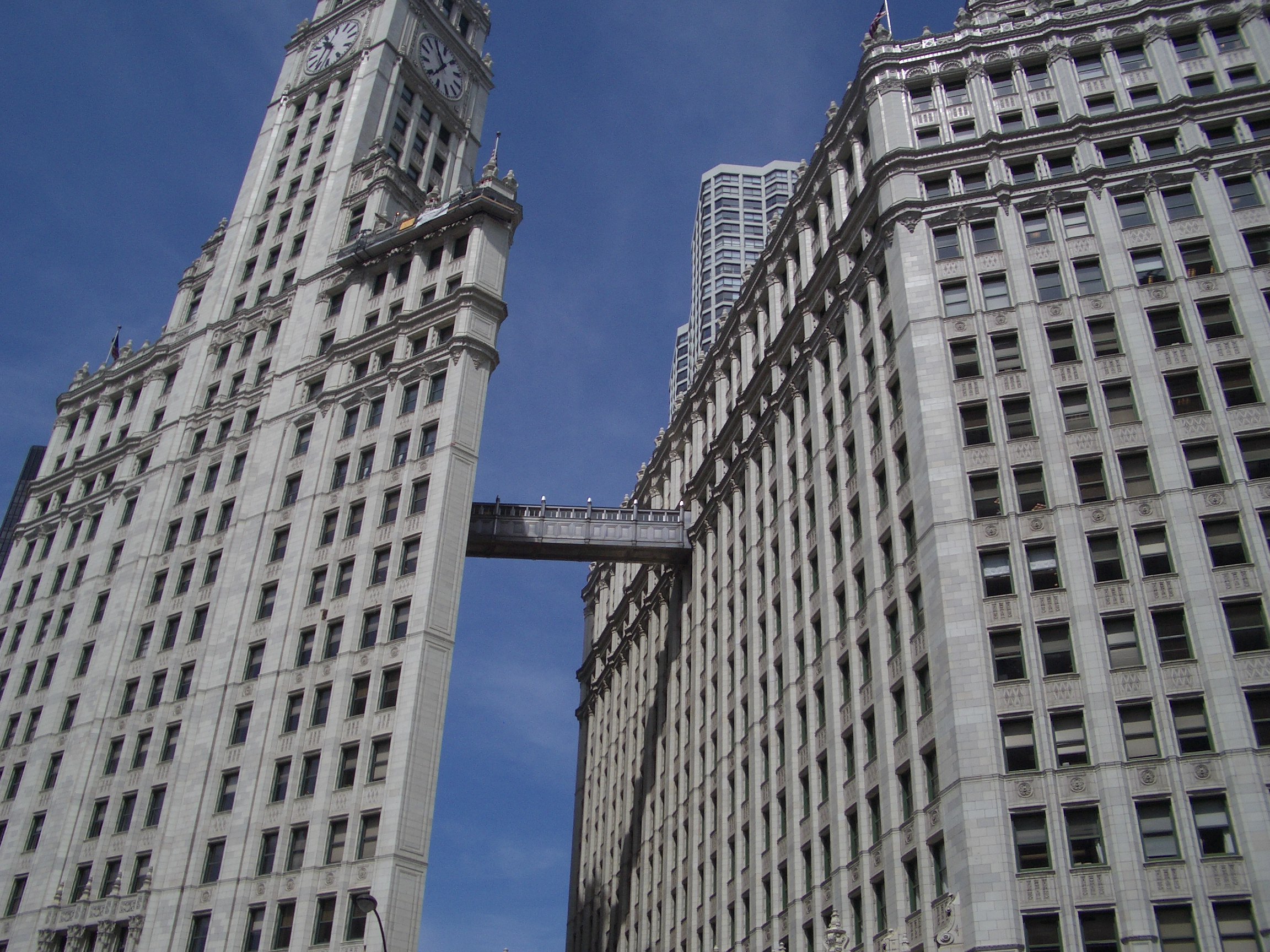 Yet another cool building.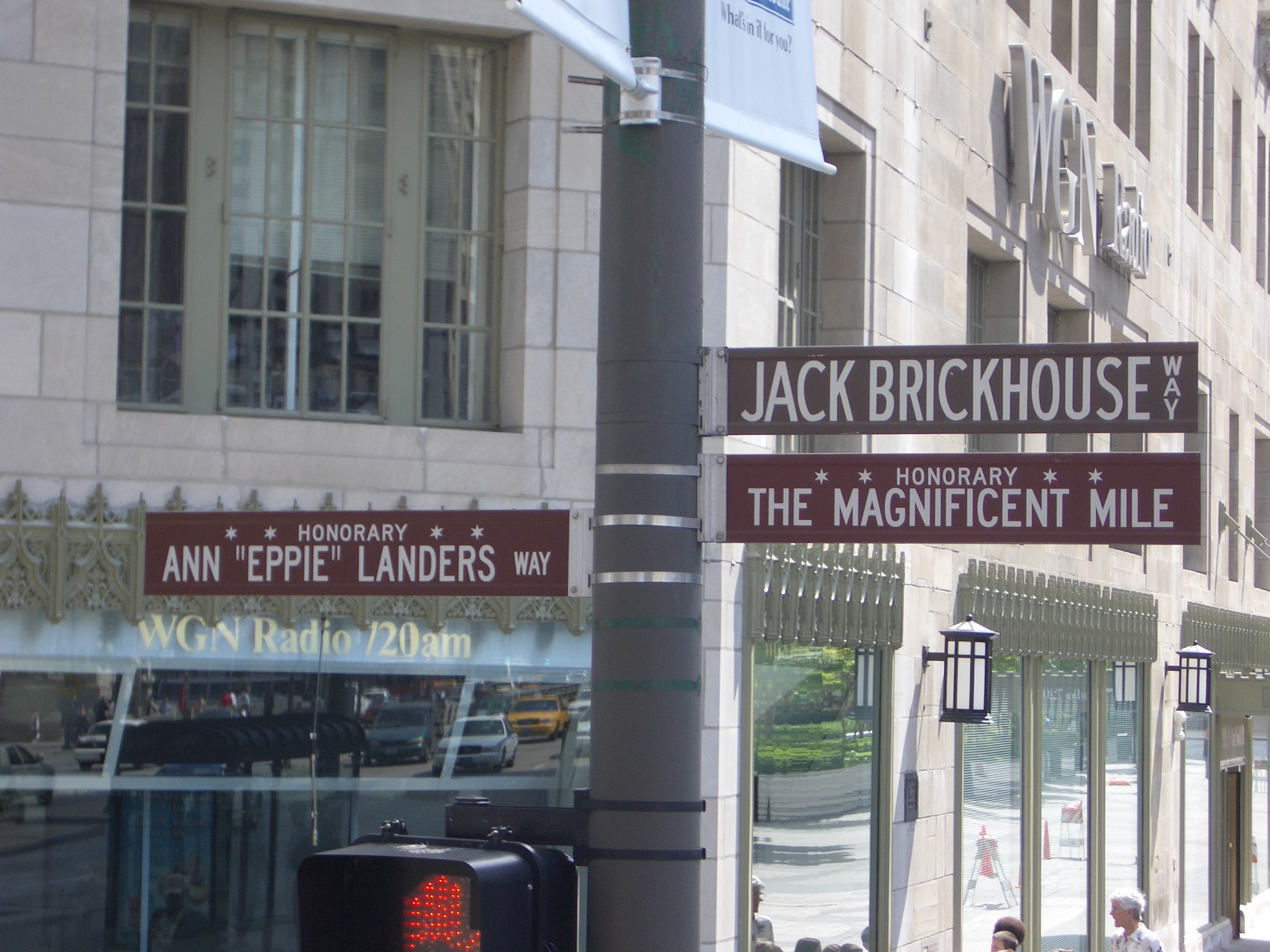 "The Magnificent Mile"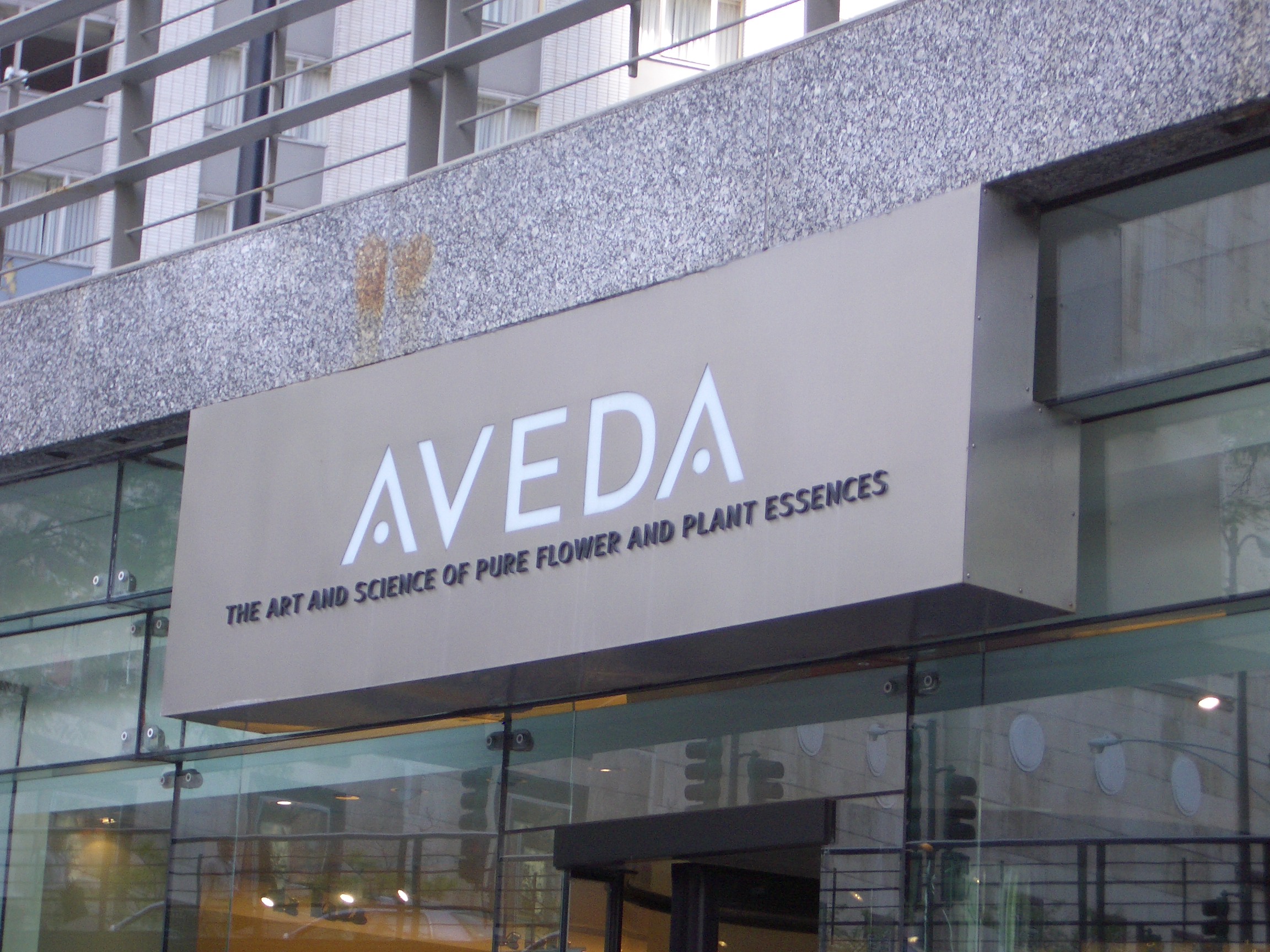 This picture was for Napster and Morrigan.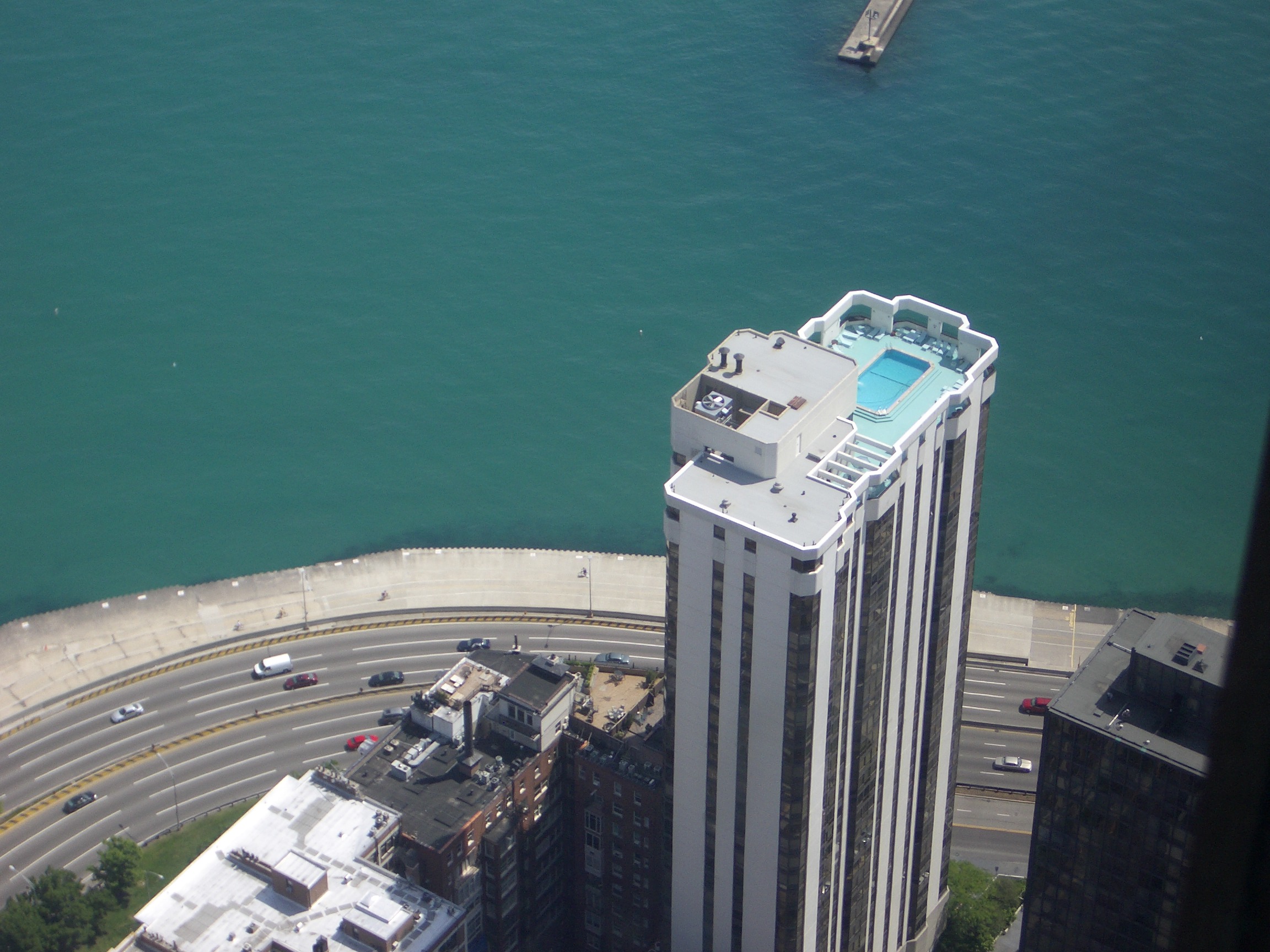 The view of pools on top of buildings from The John Hancock Observatory, the 4th largest skyscraper in the United States.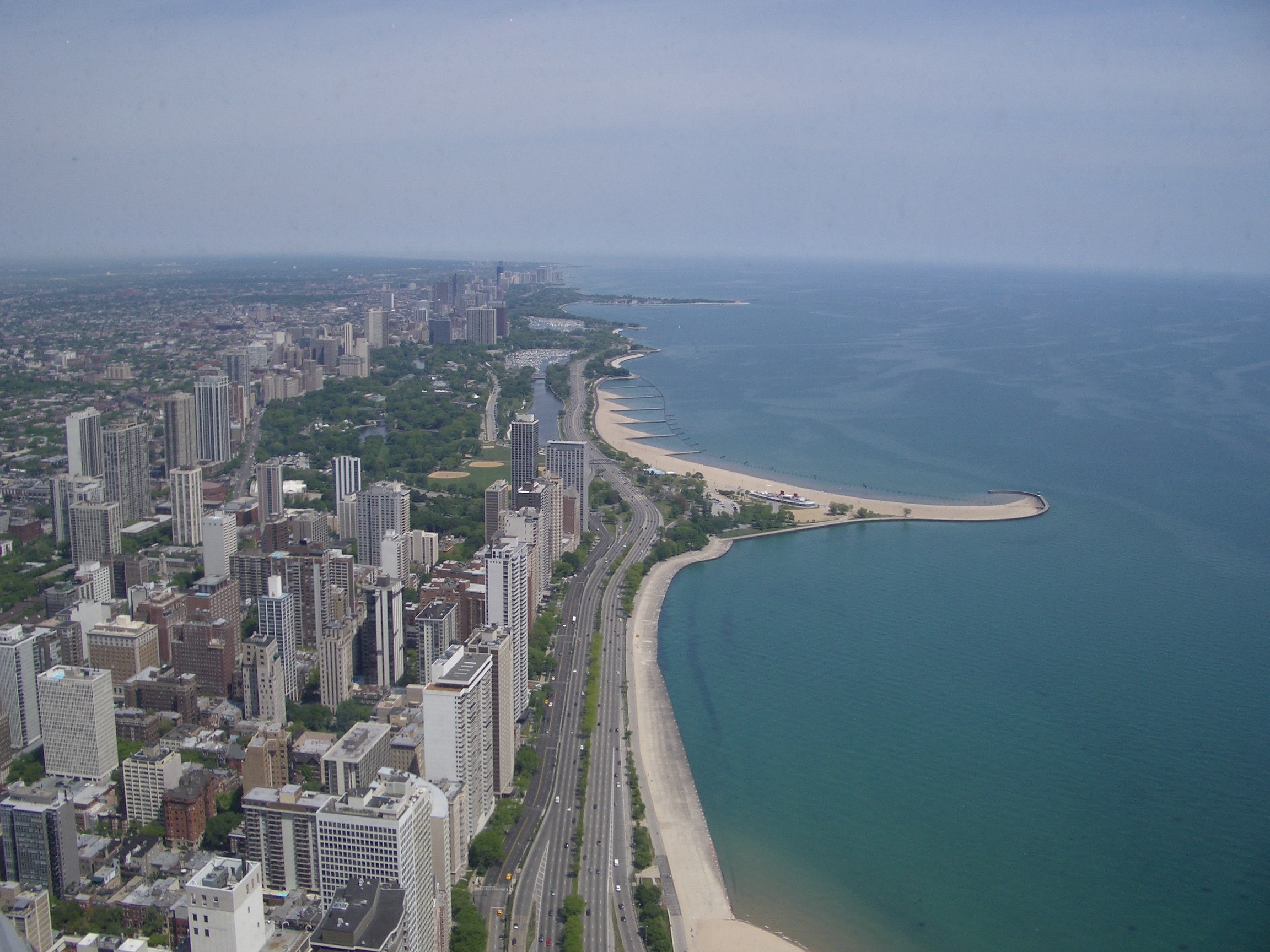 Beautiful view of the coast of Lake Michigan.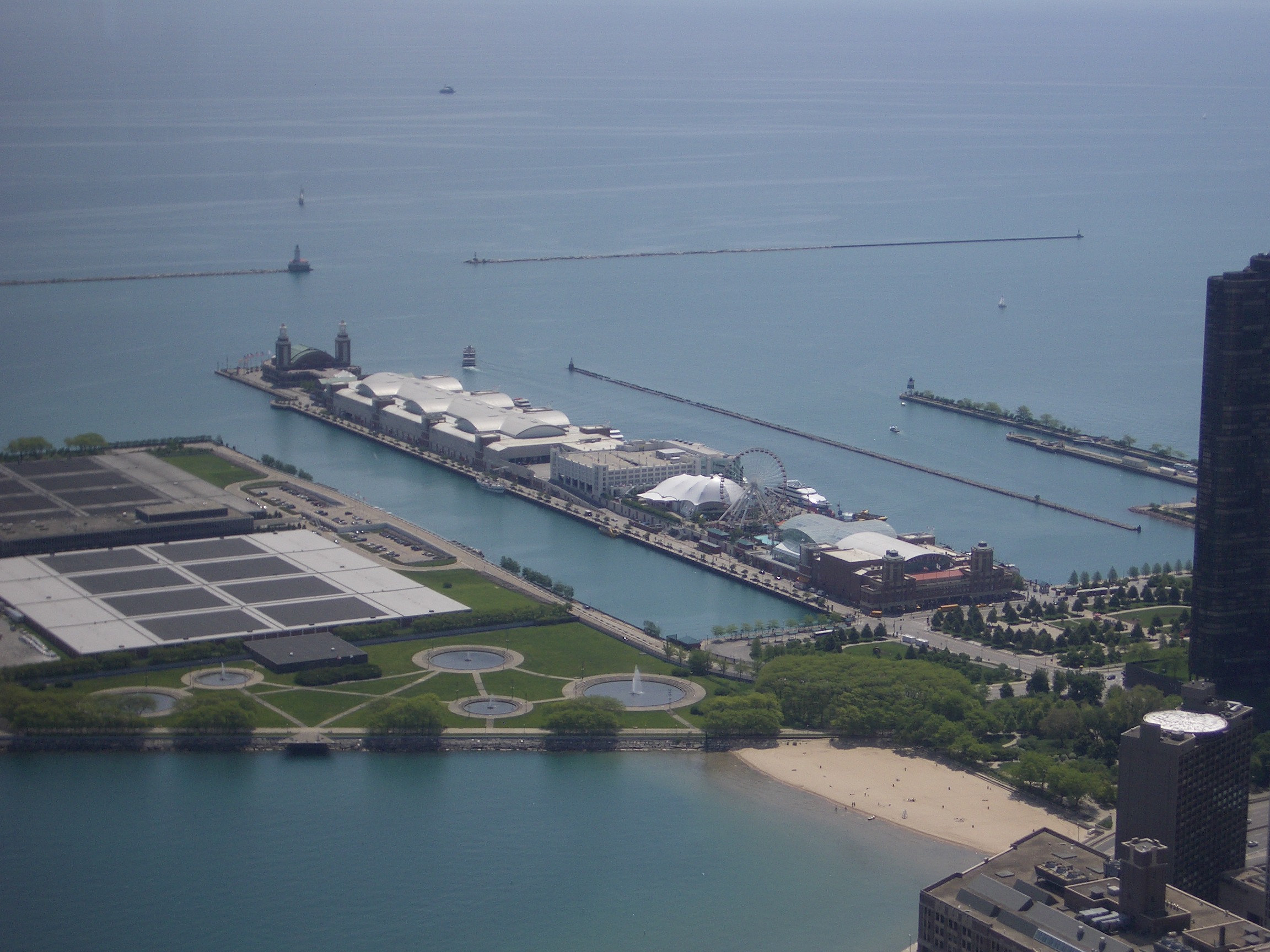 View of the Navy Pier from the Observatory.

We stopped at Ed Debevic's to eat. It's a 50's Diner where everyone is dressed up from the 50's, are sarcastic, rush to get you out of the joint, full of jokes, rude, and dance on the counter tops. We had a blast...and great food!
I took so many more beautiful pictures, especially on the water, but they are too large to upload.
Posted by Sissy at June 2, 2005 11:14 AM