June 01, 2005
Day 4 of Vacation - Game Day
Today was Game Day - White Sox vs. Angels.
Believe it or not, this was my first MLB game. I've been to Minor League Games, College Games, NFL Games, College Football Games...but never MLB.
I had a blast! I think I was amused just by all the stuff that was going on; all the monitors, different parts of the stands, the fans, how far my camera could zoom onto the field.
Mmmm...speaking of pictures of cuties, let me share with you what amused me for a good majority of the game.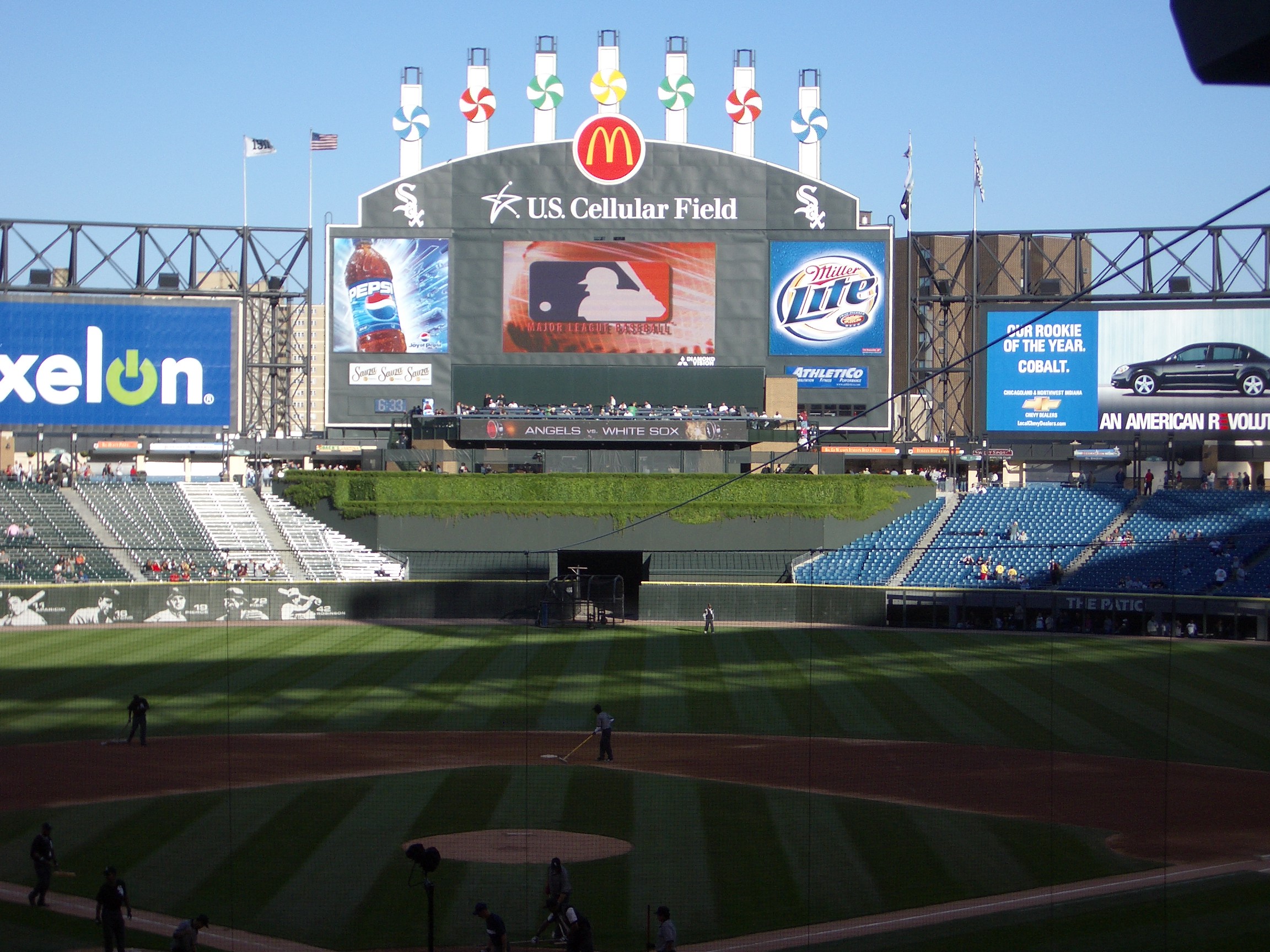 White Sox Stadium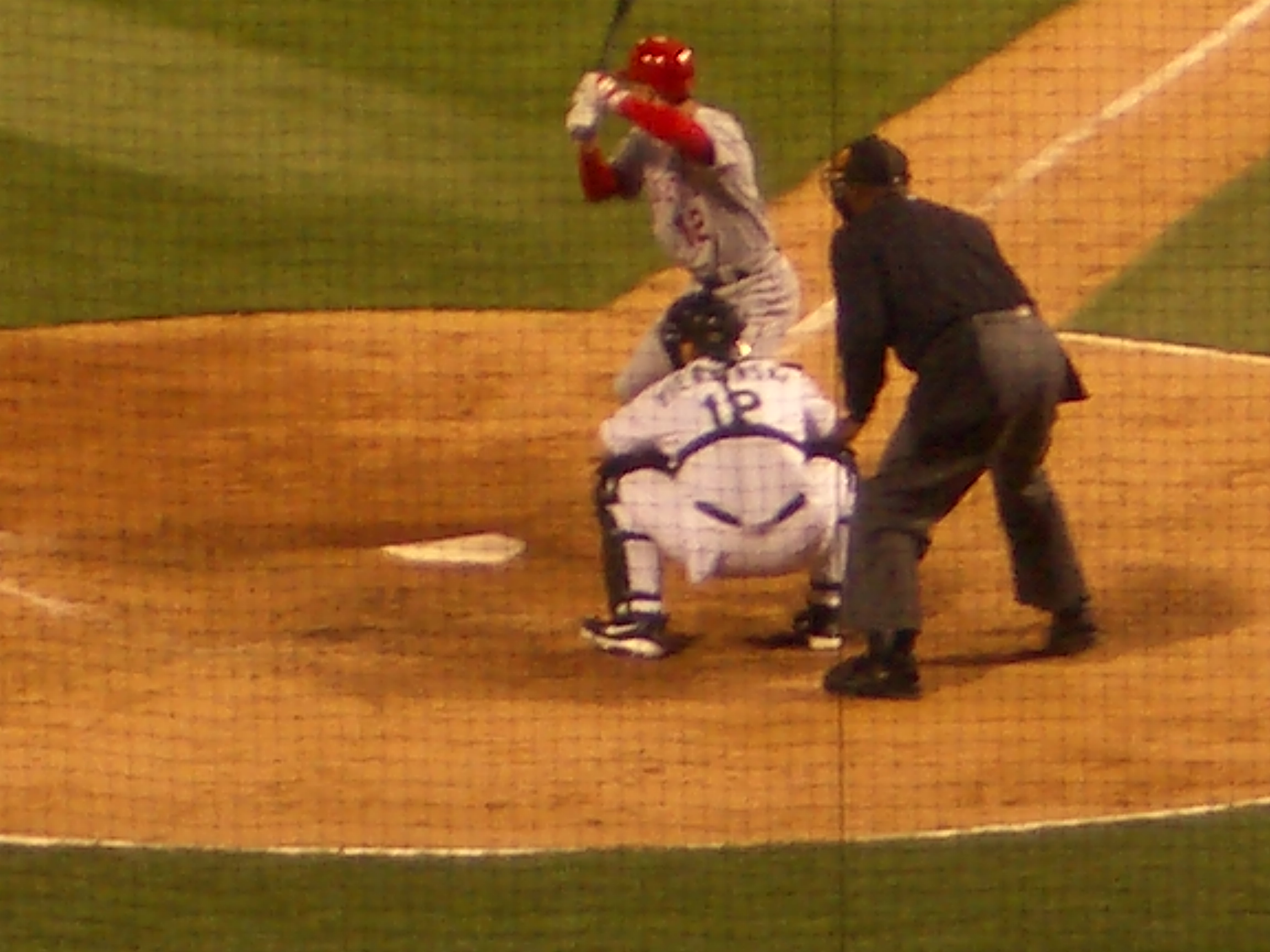 Um...look at the...uh...form, yea!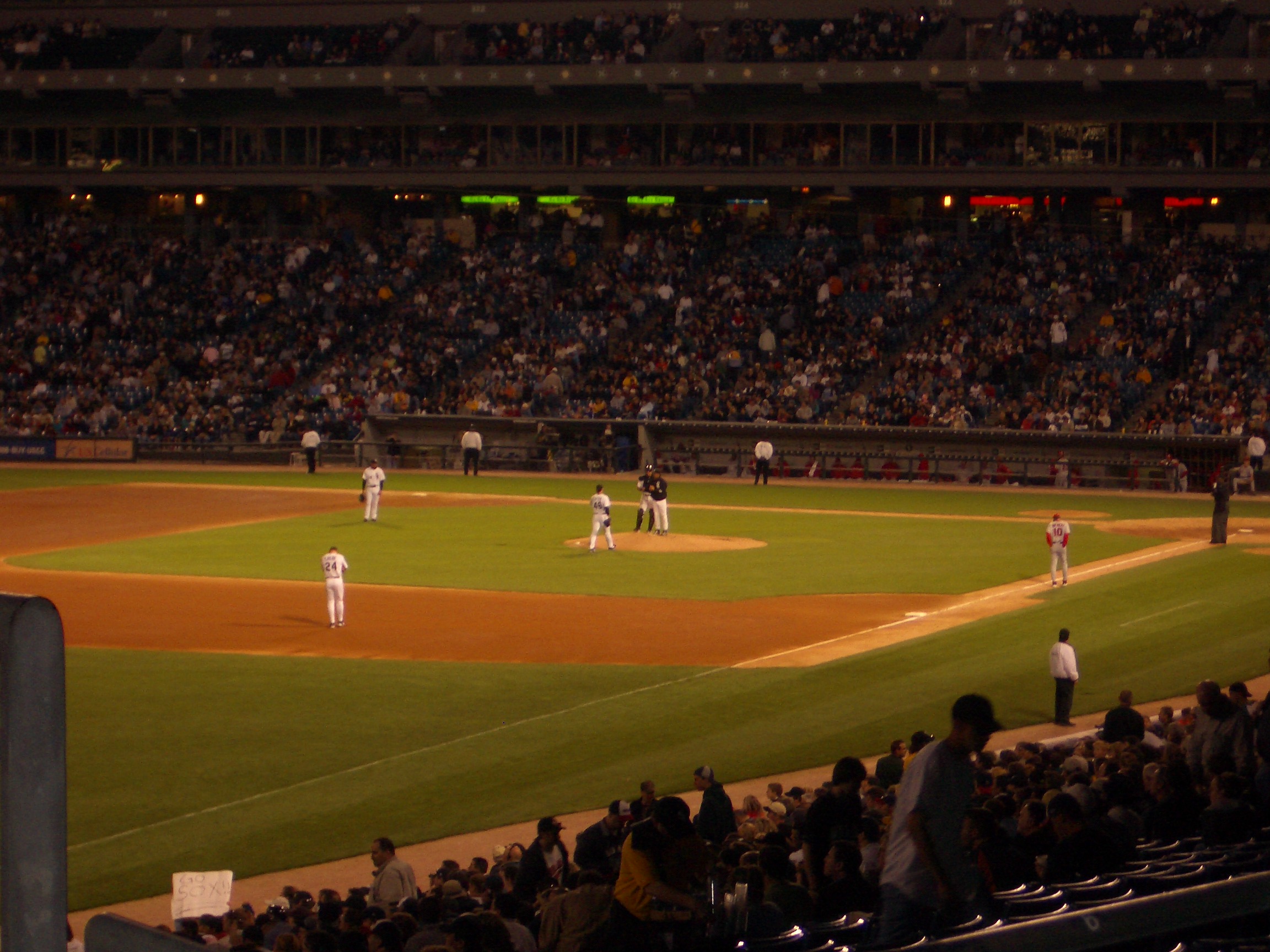 The field from our seats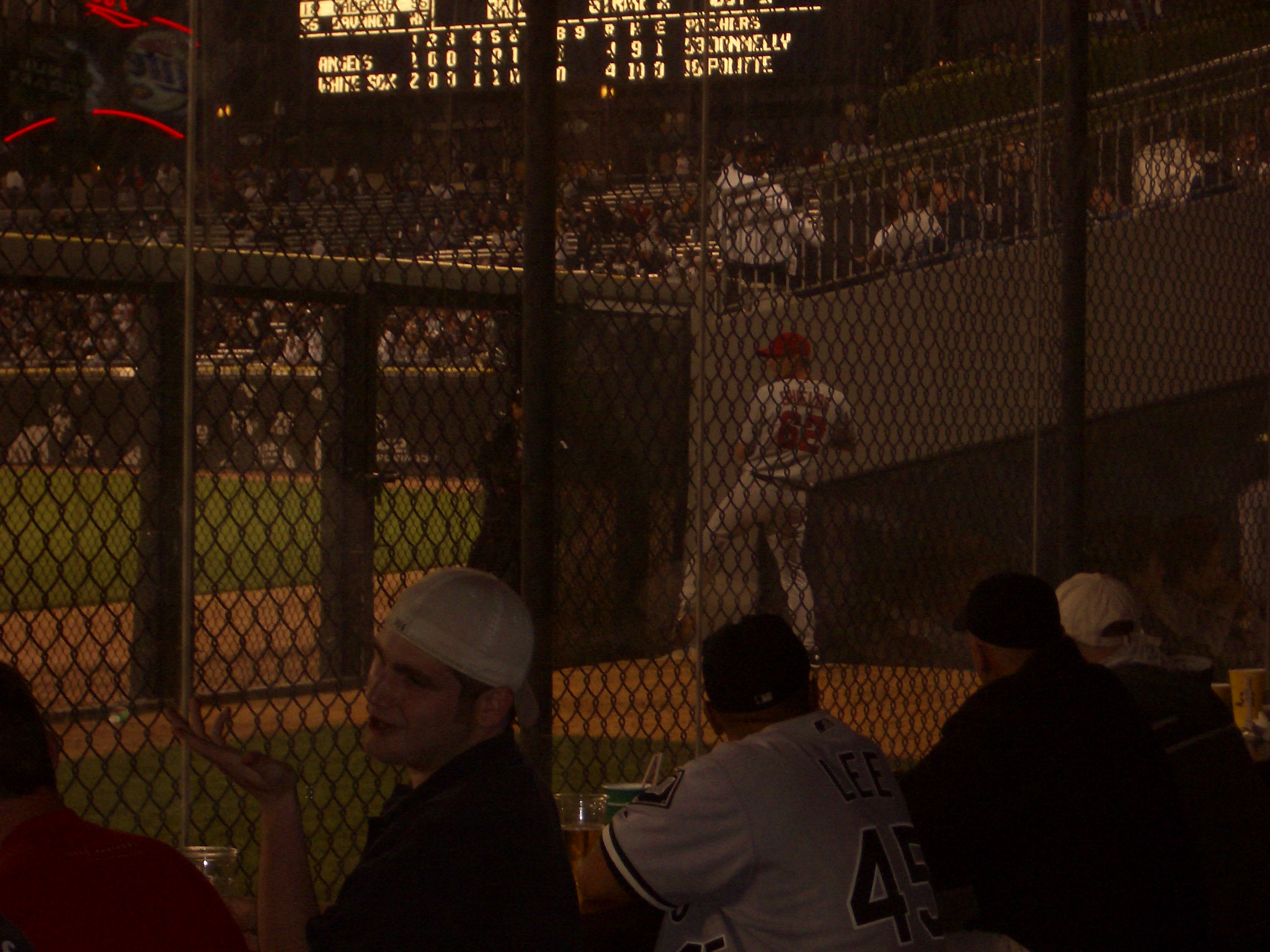 This was the bull pin for the Angels. From the Patio Bar, you can see them warming up. Very cool!
White Sox and Angels were 4 - 4 in the last inning. Then the White Sox hit a home run to about 4 rows in front of us to win the game. Great end!
Posted by Sissy at June 1, 2005 12:56 AM