July 06, 2005
Public Toilet
Here's a picture of a public toilet in REEDSPORT OREGON...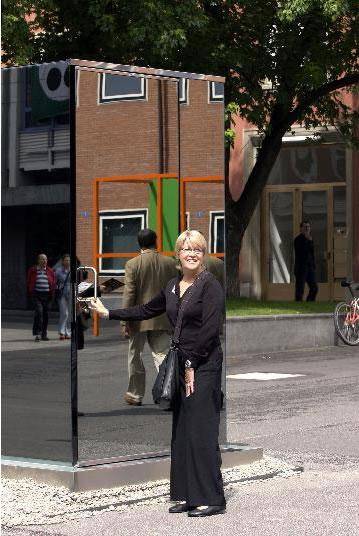 Now let's take a look at the inside...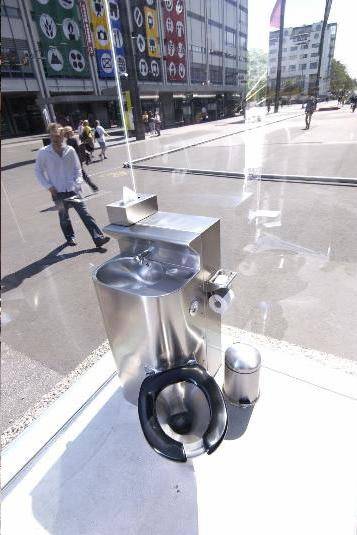 That's made entirely out of one-way glass. No one can see you in there.
But when you are inside, it looks like you're sitting in a clear glass box.
Would you / could you use it ???
Posted by Sissy at July 6, 2005 06:58 PM | TrackBack