October 23, 2006
Where's the Salt?
This weekend, I am off to Kansas City. I have a Chiefs game to go to as well as a Halloween party.
Before it was even known that I would be at this party, the two I am going with had decided to be a...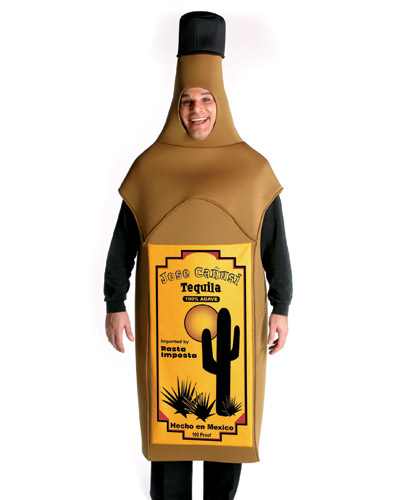 and a...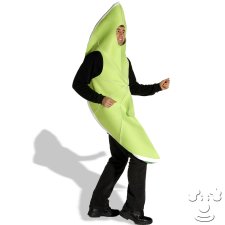 So I found this to wear...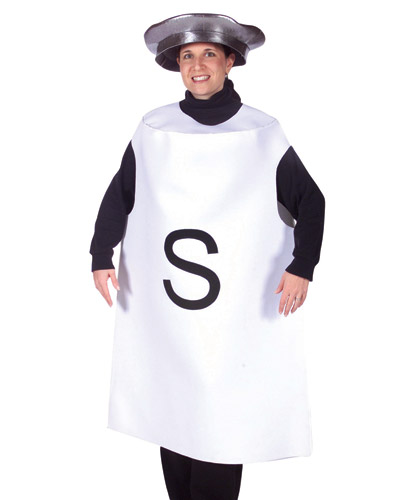 Posted by Sissy at October 23, 2006 07:27 PM | TrackBack