November 17, 2006
Redneck Mole Killer
My mom is into her yard work. She loves to plant, garden, all of that stuff.
She has been introduced to the southern mole in South Carolina. They tear up the yard, yank out her plants, and are a general nuisance.
Finally, she reverted to playing her own live game of Mole Killer with this...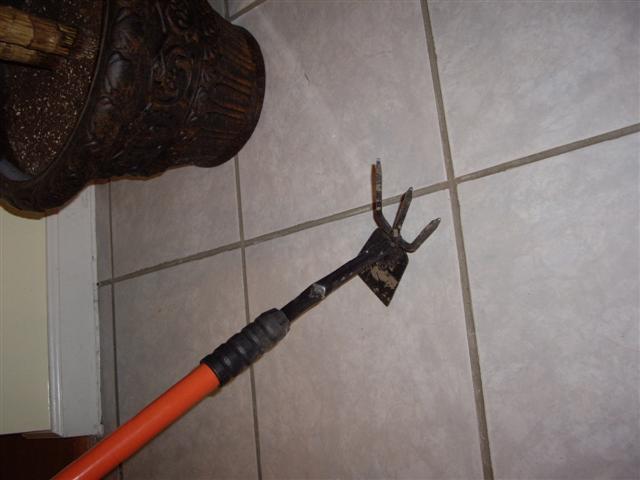 This has been responsible for the death of 8 moles.
However, mom was ready for something stronger, more deadly. So, she asked my uncle to make her one.
He put one together, sent it via UPS.
Here is her new weapon of choice.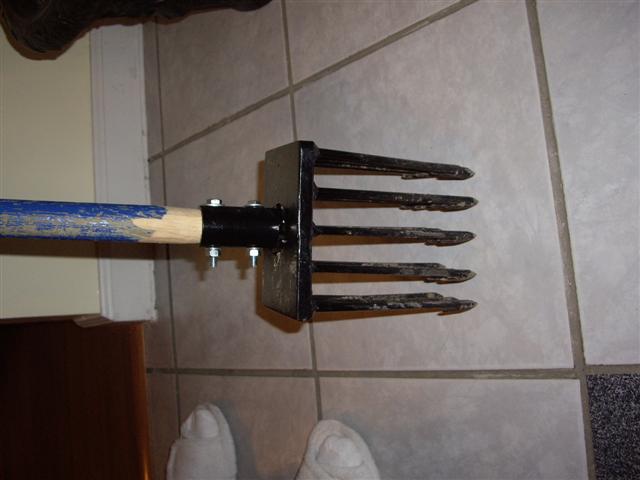 All I can say is...
REDNECK!

Posted by Sissy at November 17, 2006 11:11 PM | TrackBack